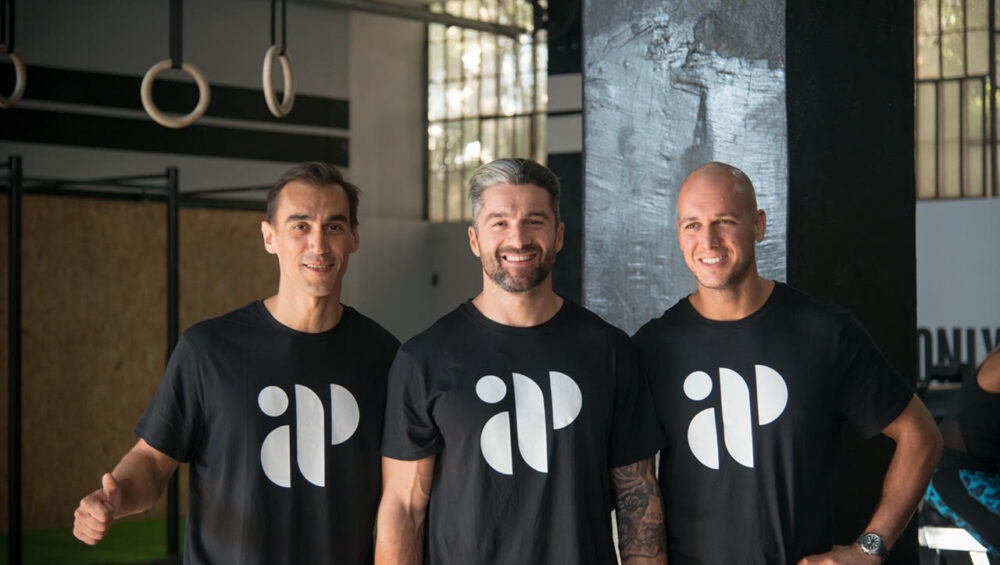 Meet the team behind the Athletes program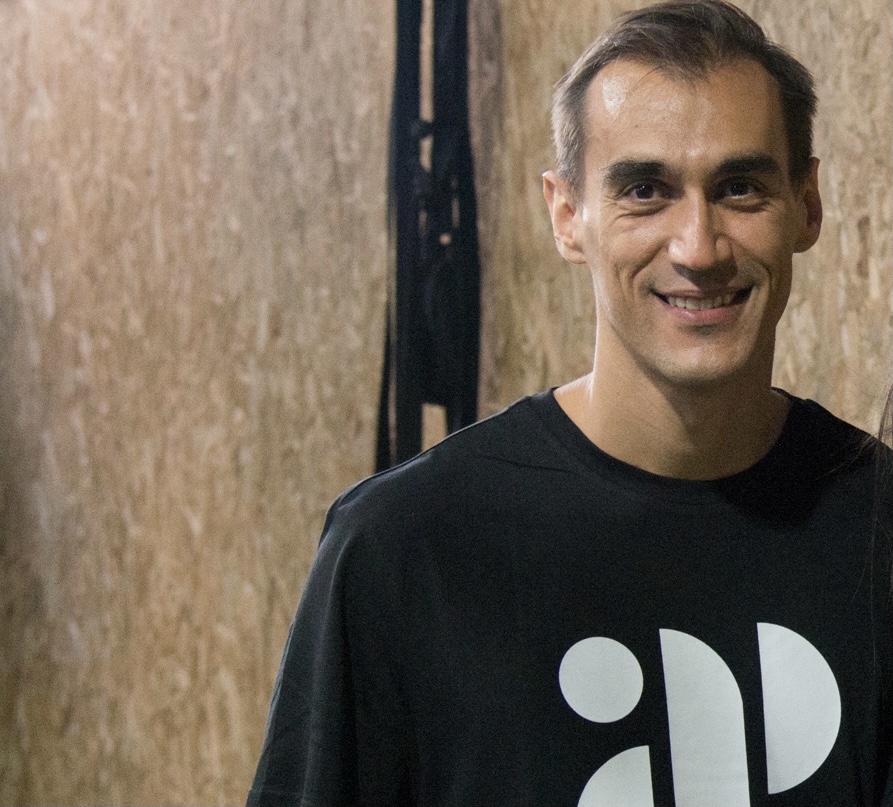 Panagiotis Polyzas
Head coach | Programming for the Athletes Training
Panagiotis met CrossFit methodology back in 2009 while he was just finishing his studies in Strength & Conditioning training.
In 2011, after travelling around Europe for seminars and meeting people in the fitness industry, he opened the first affiliate CrossFit box in Athens. From 2011 to 2012 he competed in several local competitions in an attempt to feel the vibes of the sport. In early 2013 he left the athletic career and decided to focus only on coaching athletes. He believes that someone should first become an athlete and then a coach to better understand an athlete's mindset and the way to approach it. On May 2013 Panagiotis and Andreas started ATPLab Training.
The first two years Panagiotis was exclusively working in person with athletes trying to build the future of CrossFit in Greece. His vision was to create a suitable athletic environment for his athletes so they could stand alongside the world's top-level competitors in the future.
His hard work paid off some years later when his athletes managed some great results in the CrossFit Regionals and Sactionals! Panagiotis has also coached Thelma Christoforou on her path to the 2019 CF Games were she managed to place in Top50 in her rookie year! From 2015 until today he is the man behind our online programs.
His passion for coaching and his will to build the fittest competitors is what makes our whole team and athletes trust him without a doubt!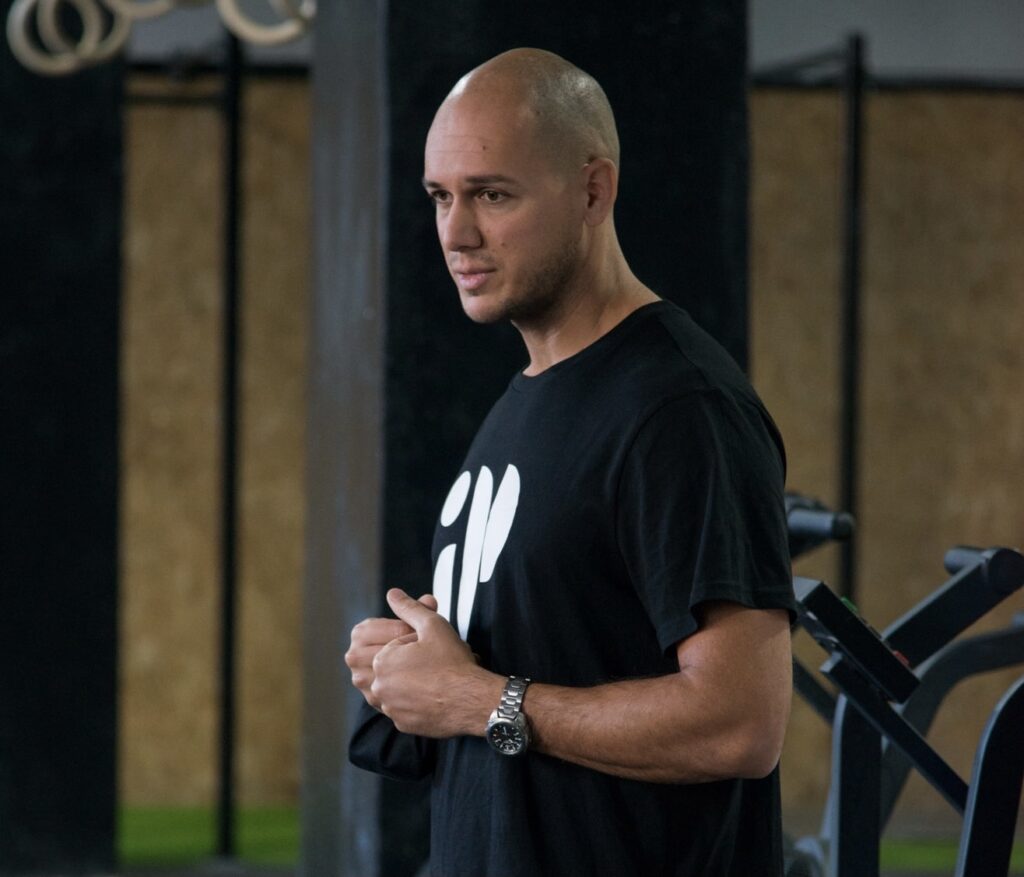 Michael Mexis
Mental Performance coach | Programming for the Athletes Training
2013 was the year that Michael entered an affiliate box for the first time.
Having been engaged in sports all his life, he knew that this was the next step for him. He was fascinated by the sport and it was no more than two years later that he opened a fitness box in Athens where he coached and introduced people to functional training. His interest was always more about the mind than the body, as he is used to saying "The body achieves what the mind believes".
Competitive fitness at that time in Greece was making its first steps, the thrill of the competition, the molding of a champion, this mindset for success that professional athletes possess intrigued him so much to make him seek this competitive environment. In late 2016 he joined the ATPLab team and shared the common goal of creating a strong community of athletes that would stand proudly among the best in the sport! Michael works on the development of the athletes program and has coached and accompanied some of the best athletes in Greece on their successes in international competitions.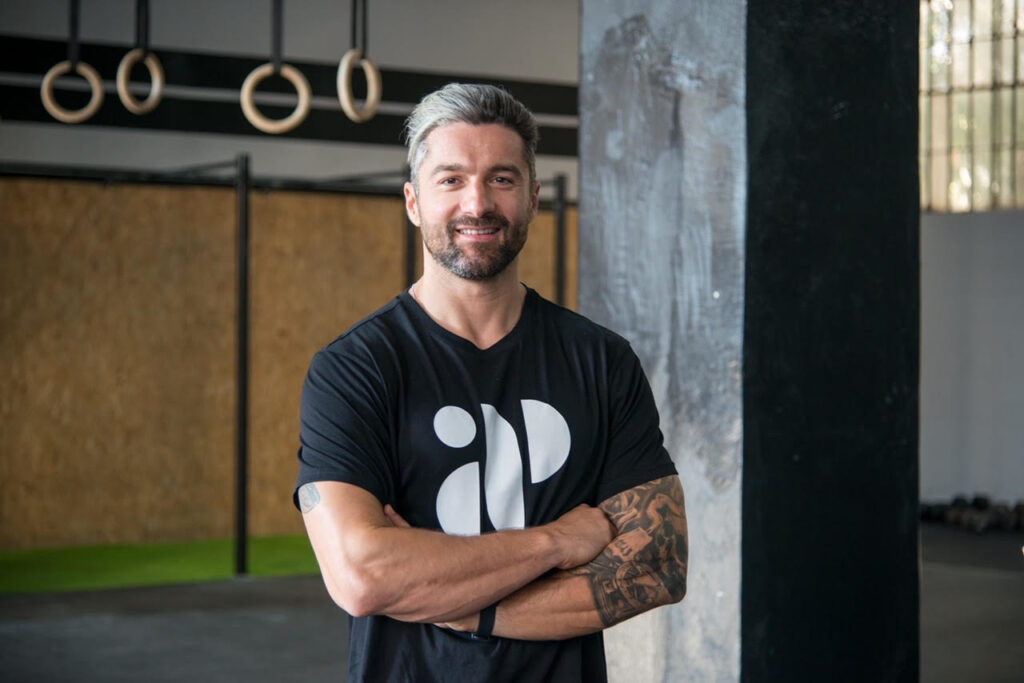 Christos Tampakos
Assistant coach | Programming for the Individual Training
Chris met CrossFit back in 2011 and immediately fell in love with the sport!
Even though he started a little older, he was 27 years old, his athletic background allowed him to improve really fast! After two years of hard work, he was ready to compete at a high level! From 2013 until 2020 Chris participated in more than 20 top-level competitions with Athens Throwdown 2019 being his career highlight where he placed 1st in the master division! He combined successfully his athletic career with his coaching career as he was also a full-time coach in many affiliates in Athens and recently Cyprus!
Chris has worked along side our head coach Panagiotis for more than 7 years and there couldn't be a better man to join the coaching team in early 2020! Chris has already helped our athletes in many aspects of their training with his experience and knowledge! His passion to succeed as an athlete has now transformed into a passion for helping younger athletes reach their goals!