With ATPLab Nutrition, you always have the Nutritionist on your mobile.
ATPLab Nutrition is a well-rounded healthy lifestyle and proper diet, tailored to your needs. Our calorie-balanced plans will help you achieve your goals, whether it is losing weight, gaining muscle mass or improving general health.

Our Plans
Discover the diet plan that suits you needs.
Each of our two basic options provides 4 different calorie plans that address the specific needs of each trainee.
1. 1200kcal per day
2. 1600kcal per day
3. 2000kcal per day
4. 2400kcal per day
Example Basic Menu
2000kcal per day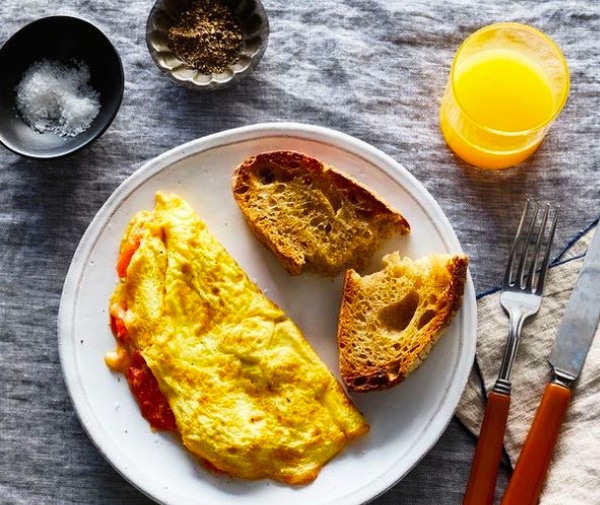 (530 kcal)

BREAKFAST

$

100

Peanut-butter Pancakes
3 eggs-white
30g oat flakes
1 banana
2 teaspoon peanut-butter
5 walnuts
Cinnamon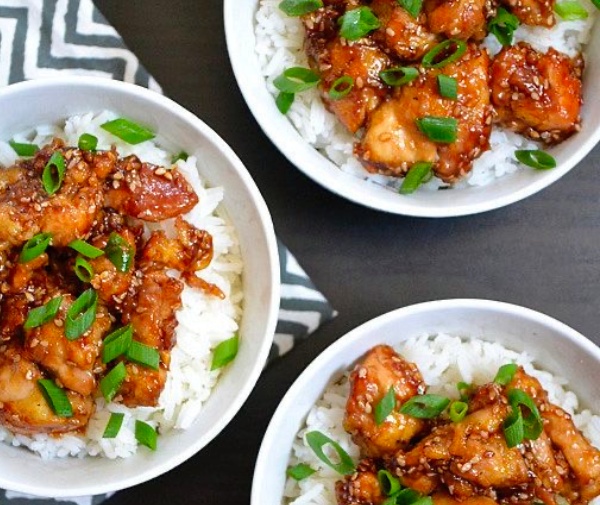 (810 kcal)

LUNCH

$

100

Turkey burger
300g. baked turkey burger
100g basmati rice
Cabbage-carot salad
1 soupspoon olive-oil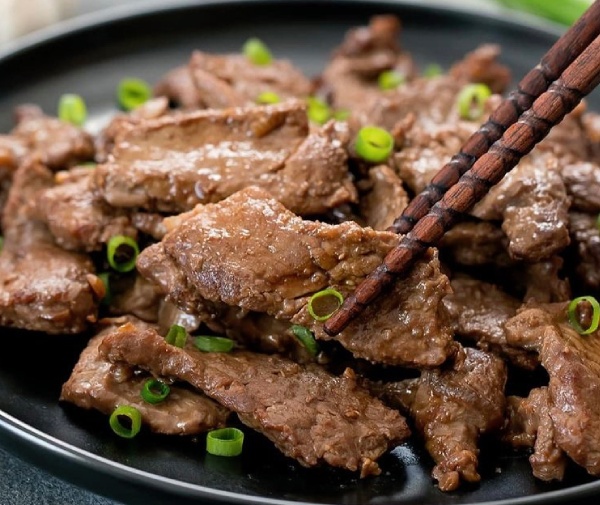 (330 kcal)

DINNER

$

100

Shrimp Νoodles
200g rice noodles
5 frozen shrimps
Veggies (tricolor peppers, mushrooms)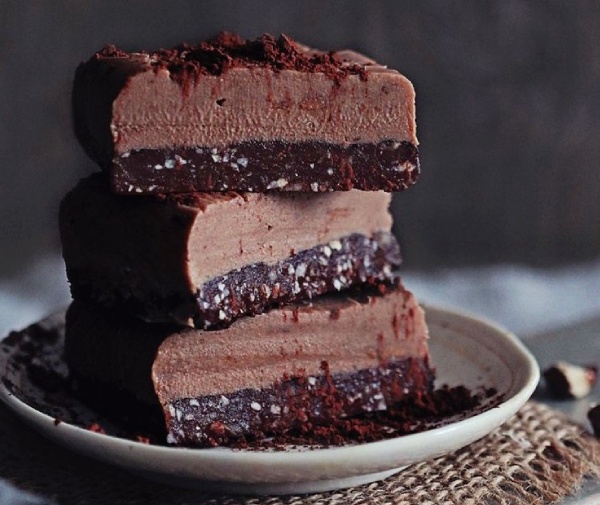 (220 kcal)

SNACK

$

100

Cracker with turkey
2 Swedish type cracker
1 slice roasted turkey
1 low fat yellow cheese
Example Vegetarian Menu
1200kcal per day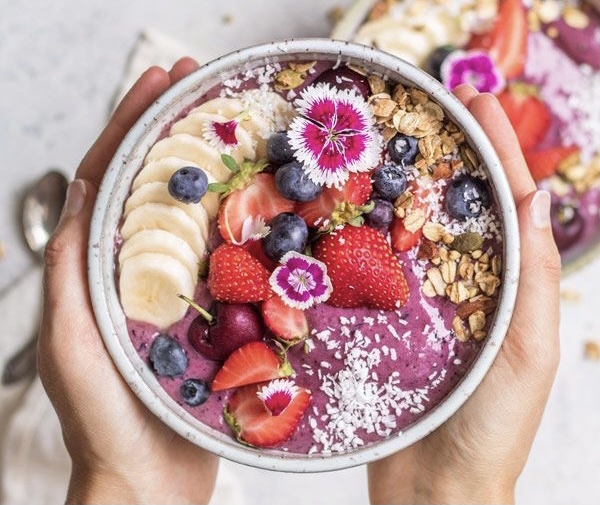 (215 kcal)

BREAKFAST

$

100

Oat Porridge
150ml almond milk
30gr. oat flakes
½ banana
1 teaspoon chia seeds
1 teaspoon peanut butter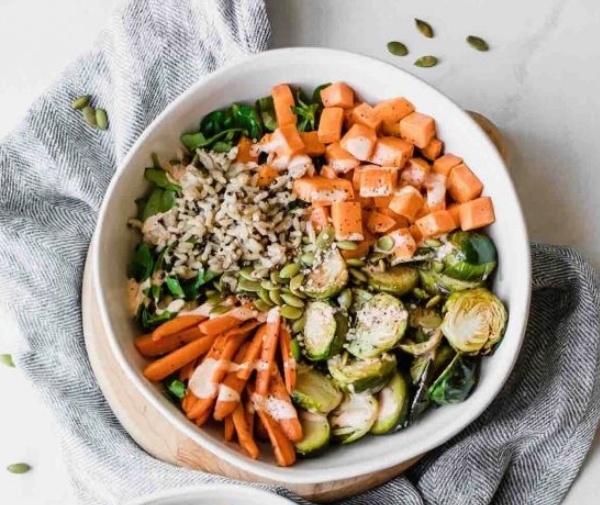 (465 kcal)

LUNCH

$

100

Mushrooms barley
200gr. cooked barley
Mushrooms
Tricolor peppers sautéed
20gr. grated gruyere cheese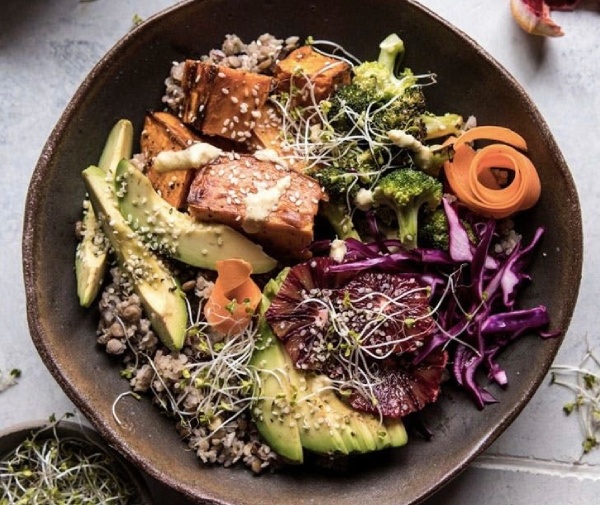 (370 kcal)

DINNER

$

100

Tortilla with mozzarella
1 while grain wrap
1 teaspoon pesto sauce
50gr. mozzarella cheese
Cherry tomatoes
Lettuce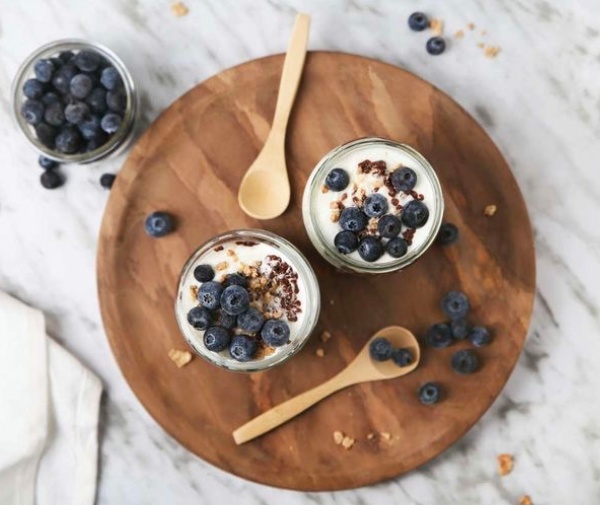 (230 kcal)

SNACK

$

100

Yogurt with fruit
200gr. Greek yogurt 2%
1 small pear
1 teaspoon honey
5 nuts